RRG's Art Shenanigans!
Never really made an art thread on the old forums, guess it was because I wasn't active enough.
But now that I'm not totally embarrassed about my drawing quality... taadaa! I present to you some recent art I've done!
Mario Things: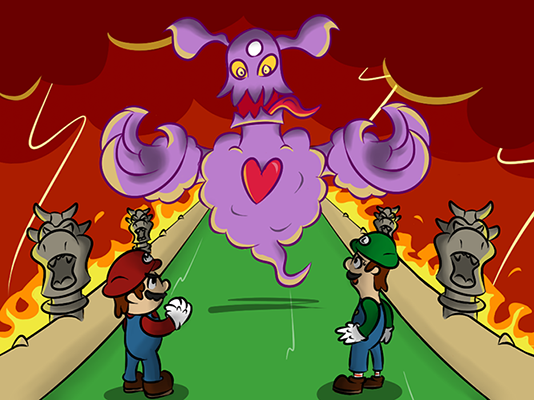 Dream Pokémon Team: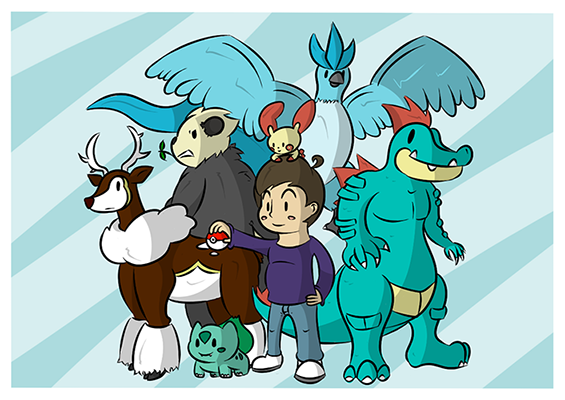 Hyrule Warrior Stuff: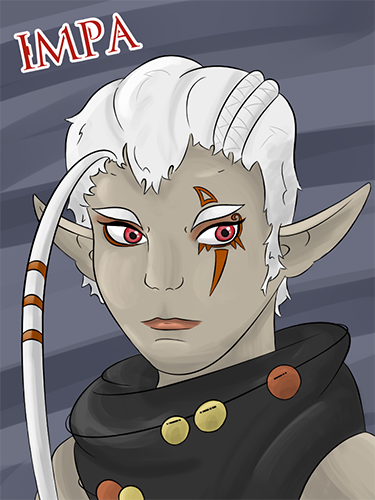 Check out my DeviantArt for past arty things and embarrassments. ->
http://mrklonoa.deviantart.com/
I'll post more art here as it's made!