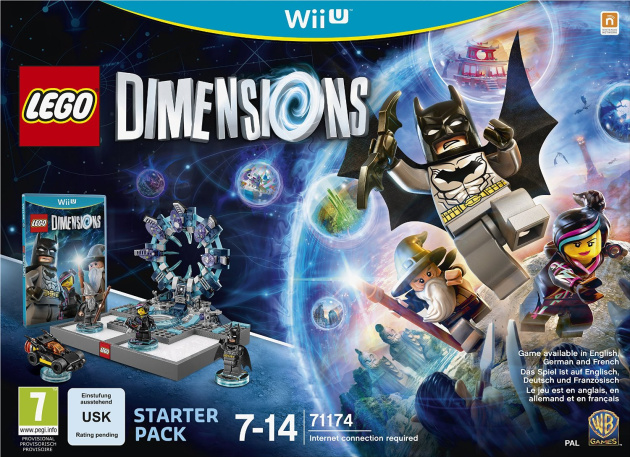 Lego Dimensions is a Near Field Communication game based on Skylanders and Disney Infinity. It plans to features characters and scenarios from DC Comics, The Lego Movie, Lord of The Rings, The Wizard of Oz, Ninjago and Back To The Future(!) and will likely feature a large use of vehicles.
Much like many other NFC games, it has an eye-watering price tag of £89.99 for the base set, which doesn't include the other characters and areas available (You have to pay £29.99 to play as Marty McFly. Tsk).
So what do you think of this game? Excited? Uninterested? Appalled?