I'm planning on refurbishing my old gameboy colour, which has certainly seen better days. Whilst searching online for new shells, I came across this awesome "Gameboy Horror" screen from Luigi's mansion, and decided I will recreate the console: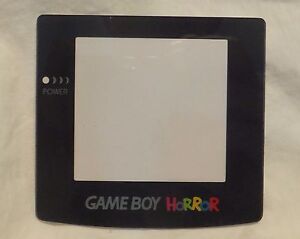 I then began the search for clear shells for the gameboy, and found a pretty cool-looking glow in the dark shell, which I think would compliment the screen (and the overall theme of the game) really well:
The alternative would be to use a regular clear shell, which is more true to the original: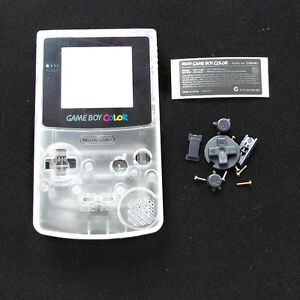 Please can I have some opinions on which would look better? Also, has anyone else made any similar custom consoles?