I love visiting Christmas Markets, but they do tend to vary in terms of size and quality depending on where you go (both at home, and on the continent).
My personal favourites to date have been...
Birmingham
Monschau
and (to my genuine surprise) Bristol.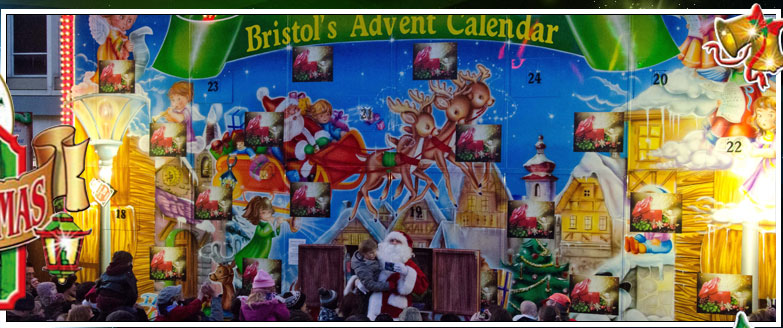 My top purchases tend to be food items such as gingerbread or pretzels, but i do also find other neat items such as snowdomes.
Do you visit Christmas Markets? If so, which ones are your favourites?