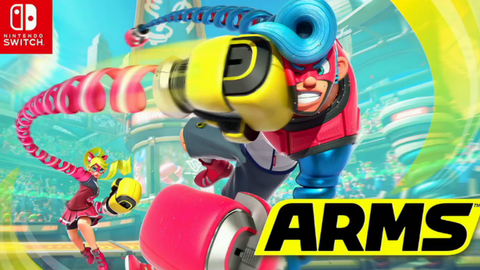 I can't be the only one who was like "What is this" "This looks weird" "Huh, neat" when this was first shown off right? However, the more I've seen of this game the more my interest has risen in to a point where I'm pretty pumped to try out the demo, with looking to get the game when it comes out not long after. Speaking of the demo...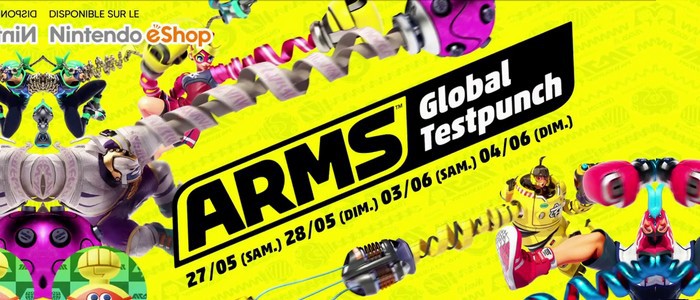 So the global testpunch is on 27th - 28th May and 3rd - 4th June, unless you're in North America then you can also play on 26th May and 2nd June! (Lucky Americans...) I'm glad Nintendo have started having these demos before the release, a good chance to see whether the game is for you or not. Especially with a new franchise like this.
Anyway, with the direct the other day we now know all(?) the characters who will be in the initial game. So here's a showcase:
The Bouncer - Spring Man
The Airess - Ribbon Girl
The Student of Stealth - Ninjara
The Grim Creeper - Master Mummy
The Ramen Bomber - Min Min
The Scrapyard Scrapper - Mechanica
The Man(?) of Mystery? - Helix
The Speed Demon - Kid Cobra
The Clockwork Cops - Byte & Barq
The Silver Screen Queen - Twintelle
The Commish - Max Brass
The Sucker Puncher - Lola Pop
I'll add more info to the more recently announced characters when they're shown off more.
There's one character that
peo
ple
seem to be
particularly
interested in and that's Twintelle.
Plenty
of
articles
to choose from if you need to
see
more.
Also, thankfully like Splatoon, the game is going to be getting free updates after release adding new fighters, stages and more. The important word there being f r e e .
Source
But yeah, I'm looking forward to actually trying the game in the upcoming testpunch. I hope others are too!
---
Control Options
You have 5 controls schemes available in ARMS. If Motion Controls aren't your thing (or your arms are tired), how about trying one of the other ones?
Thumbs-up Grip
Docked
JoyCon Grip
JoyCon-on-Side
Pro Controller
As you can see, you have a lot of choice when it comes to how you want to play.
---
eShop release
---
Reviews
Reviews are coming in now, with an average of
77
on
Metacritic
(as of 14/11/17). So that's a very solid score that ranks it up fairly high when compared to other Switch games. Of course, scores are a bit arbitrary and meaningless so here are some quotes from reviews.
---
Shopping
Price Comparison