POST ABOUT MUSIC RELEASED IN 2K16 ANYTHING IN THE PAST IS NOW IRRELEVANT INCLUDING THE FOLLOWING
-------------------------------------------------------------------------------------------------------------------------------------
[2014 MUSIC]
So we're well through the year now with plenty of decent albums being released with it being a solid year overall, if albeit unspectacular (nothing really comes to mind for me as a truly great album).
Out of the circa. 100 2k14 releases I've listened to I've liked these albums the most:
(Little Dragon - Nabuma Rubberband)
(Cloud Nothings - Here And Nowhere Else)
(Interpol - El Pintor)
(Flying Lotus - You're Dead)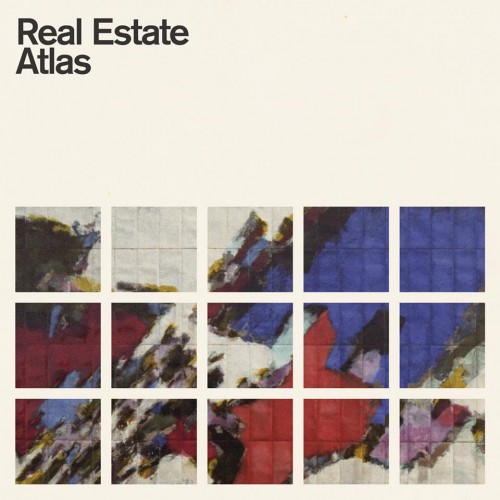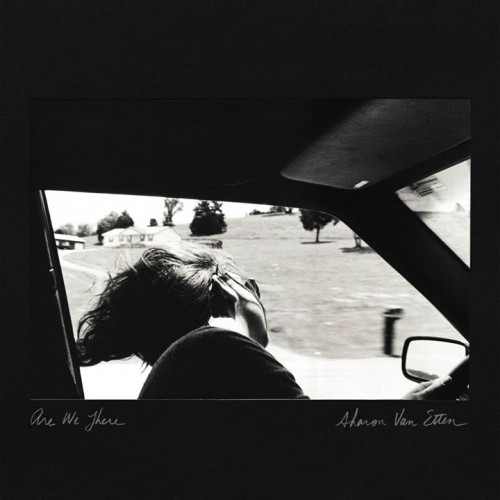 (Sharon Van Etten - Are We There)
(The War On Drugs - Lost In The Dream)
2014 is nearly out with two months left but I'm looking forward to these albums (hopefully out this year):
Weezy F Baby - Tha Carter V (out next week so not long wait thankfully)
New Kendrick Lamar album (looks set to drop this year I hope)
New Kanye West album (looking unlikely now but I hold out in hope)
TV On The Radio - Seeds
Royksopp - The Inevitable End (their final studio album it seems)
So what 2014 releases have you lot been enjoying? Are you anticipating any albums to drop before the year is out?