Part 5 Meeting

My mii,Samster,Jackster,Shing's tell the other mii's the bad new's we can't leave because the murder and raymond let's us go because he want's a meeting at the cave that mean's james,Liam,Rex,Serena need's to go back to there cave doesn't look raymond need's talk about mark,andrew,dirk,kurt and the mystery murder.
also james,Liam,Rex,Serena said ok we going now don't get into any trouble.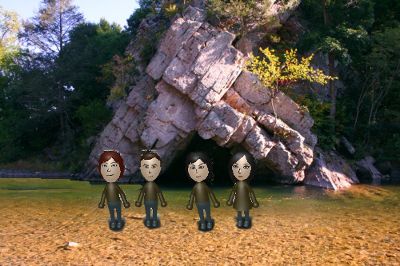 james,Liam,Rex,Serena leaving the mii's cave.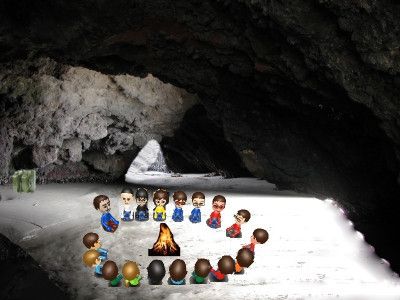 the mii's start talking what happen about the murder about dave then noodle link's get's up saying we may never left this island then Samster said there will be proof
when miliary arrive with a camera take a picture of the crime take dave's body back for post mortem then we know time of death how long he was in the cabin for
but noodlelink's said what's about cabin doors you four touch it but noodlelink's said hold on something not right wouldn't the fourth person have fingerprint's the last exit the cabin samster said
said yes but that's not enough proof also the last person would be jackster the miliary doesn't have anything on us i believe we will leave this island and the murder may get off too it's a mystery crime there's no printerprints on a rock because rock's have fingerprints,dave's equiment's missing,we don't know why dave is the cabin maybe lure him in the cabin.
oathkeeper said the murder must do the time then noodlelink's said i honestly don't care who did it if we get's of that's be good
then put it behind's us what happen then samster said your cold hearted how can you say something like how would you feel if someone murdered one of your family memembers
would you want to find who did it but noodlelink's said yes what's the point of this i probaly waste my time then samster i'm trying knock sense into you we can't leave thing's like this we need to know who the killer is inportment they we gonna play detective then noodlelink's said wait for the miliary arrive sort this mess out we gonna end up wasting our time forget play detective.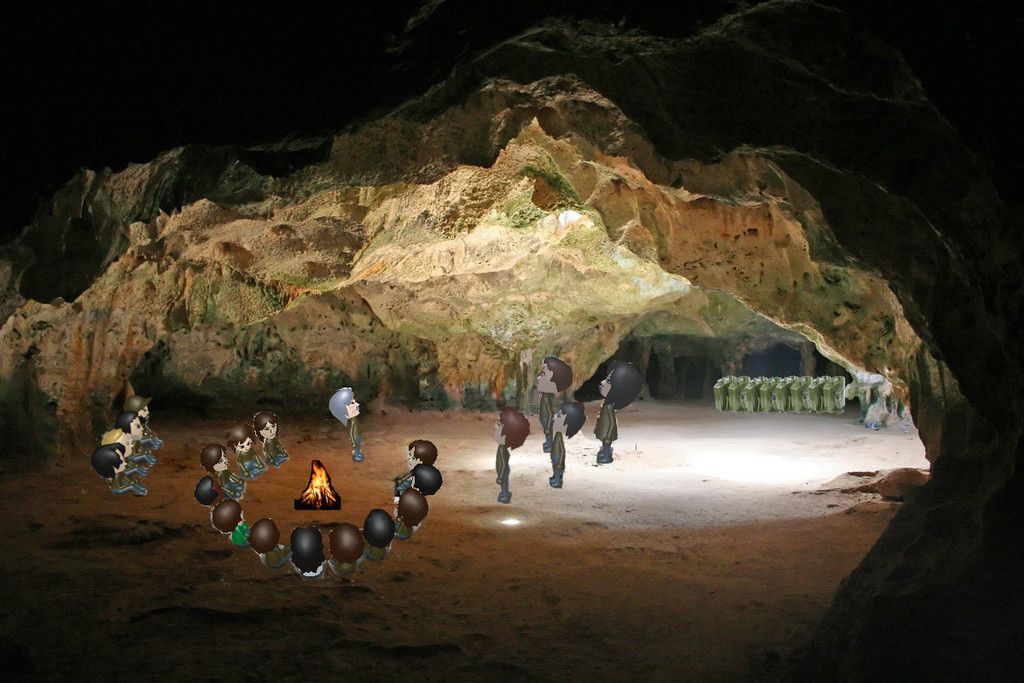 james,Liam,Rex,Serena return back at there cave and raymond tell's james,Liam,Rex,Serena we had to tied up mark,andrew,dirk,kurt take there equipent of them because they still won't admit what they did to matthrew we angred this can't go on like this we wish he say something what happen then Liam saying he probaly scared of them four.
look what happen at that the mii's cave pointing gun's at them they were shaken up weren't expecting it they were shipwreck on this island i probaly be scared too they want to slient him for a reason something do with the mii's at the cave they threaten
matthrew not to say they were here death threat was the answer make sense and raymond said so this what happen they gonna kill him if they are on this island his father carl tell's matthrew your not any trouble please tell us the truth did mark,andrew,dirk,kurt threaten to kill you also raymond calls matthrew not saying anyrhing.
don't worry about them they won't hurt you anymore they tied up then matthrew said yes saying the mii's you saw at the cave forgot about them if you don't forgot about them you will be killed they nothing to do with us.
then raymond say's right that's explain's it tell's mark,andrew,dirk,kurt you four arrested what you did your out of the army then.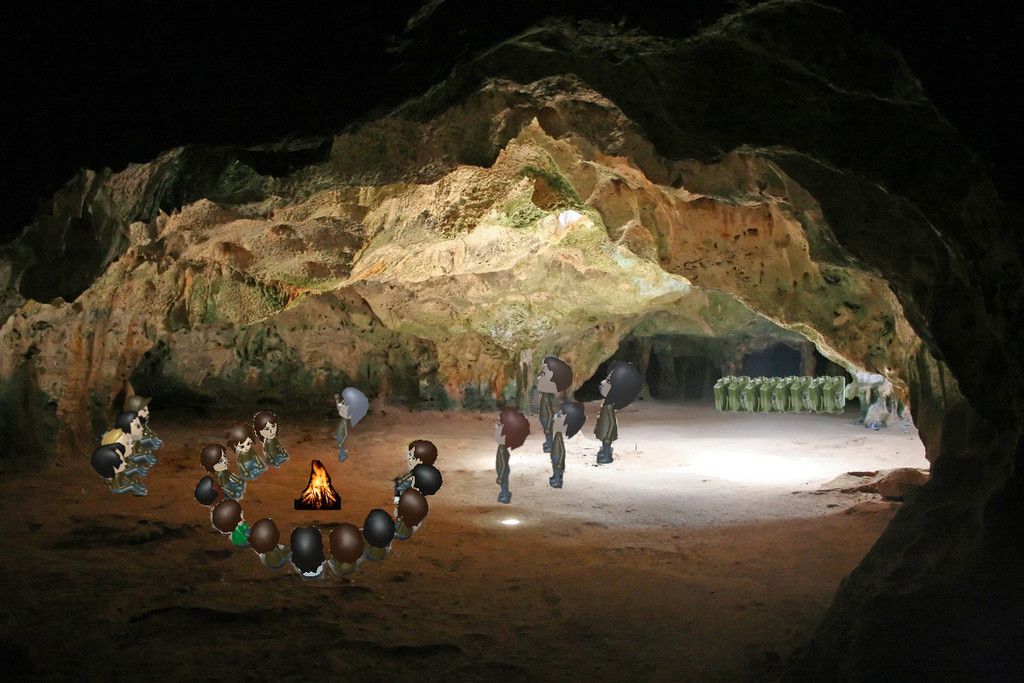 mark,andrew,dirk,kurt try prove there innocent we didn't do anything wrong then saying matthrew is a liar his mother jennfier say my son told the truth what happen then Serena say's did you four killed dave they said why would we killed dave.
no motive then serena tell's mark,andrew,dirk,kurt you hated him want him dead then andrew say's other people hated him too don't pin dave's murder on us you don't proof we did it you need proof.
but there is fingerprint's on the cabin door's them four mii's touch it and raymond say's there is proof time of death then we know who did it won't be the mii's but serena saying 12 people left the cave it was mark,andrew,dirk,kurt,jake,james,cain.leo,dave,jordan,liam,alex to do stuff the other's stay behind but you told mark,andrew,dirk,kurt get matthrew.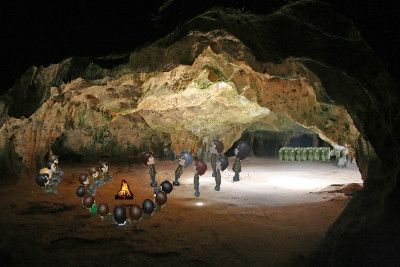 Jake get's up tell's raymond i have to pee can i leave the cave then raymond said you can't go out by your self and you need other us army soliders to come with you then jake said i'm a grown man also them islanders not going far
also us army soliders angered
part 6 coming soon.